Includes all applicators and training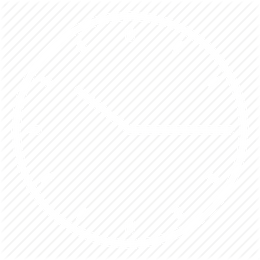 FAST TREATMENTS
One treatment with The 

X°Cryo takes just 3 simple minutes

LOW RUNNING COSTS
The 

X°Cryo requires no liquid nitrogen to use
Without the need for liquid nitrogen the X°Cryo is easy and cheap to run.

Just plug it in and you are ready to go!
Produces continuous high volume and velocity air flow with excellent heat extraction capability. 

Cooling system is based on advanced electric compressor and heat exchange technology providing maintenance free continuous operation.
 Wind speed can be adjusted.

High velocity of air flow enables cryo-cooling of the treatment areas at higher air temperature than previously making the treatments 100% safe.
 Area specific and user friendly treatment applicators optimise results, efficiency and safety.

A typical treatment session per area lasts from 3 to 5 minutes. 8 inch touch screen with easy to operate user interface.
 Systems available for both 220V and 110V.
X°Cryo benefits
Sports: accelerates muscle recovery, reduces lactic acid and improves muscle mobility and overall elasticity. Helps with all sports injuries, back, neck and shoulder pains, sprains, strains and other soft tissue pains. 

X°Cryo benefits
Health: accelerates recovery from injuries and medical operations. Relief for chronic pains and arthritis. 

X°Cryo benefits
Beauty: reverses signs of ageing, promotes skin tone, reduces cellulite, increases collagen production and provides efficient treatment of variety of skin disorders. Cryo facials are also ideal for reducing puffiness, sagging skin and acne.

Wellness: reduces swelling, liquid retention, joint pain, inflammations, and improves blood circulation.

8 inch HD touch screen
Small treatment tube Φ12mm (diameter)
Large treatment tube Φ20mm
Selection of treatment applicators
Air velocity levels 1-3
Working time 0-60 minutes
Outflow temperature -20°C with actual heat extraction capacity of -60°C
Compressor power 500W
Heat dissipation power 2000W
Refrigeration output 1800W
Maximum air flow 75m3/hour
Power consumption 1 KVA
Weight 65kg
Dimension 73cm*44cm*75cm
Power supply 220V AC 50Hz.  110V AC 60Hz (Available as custom order)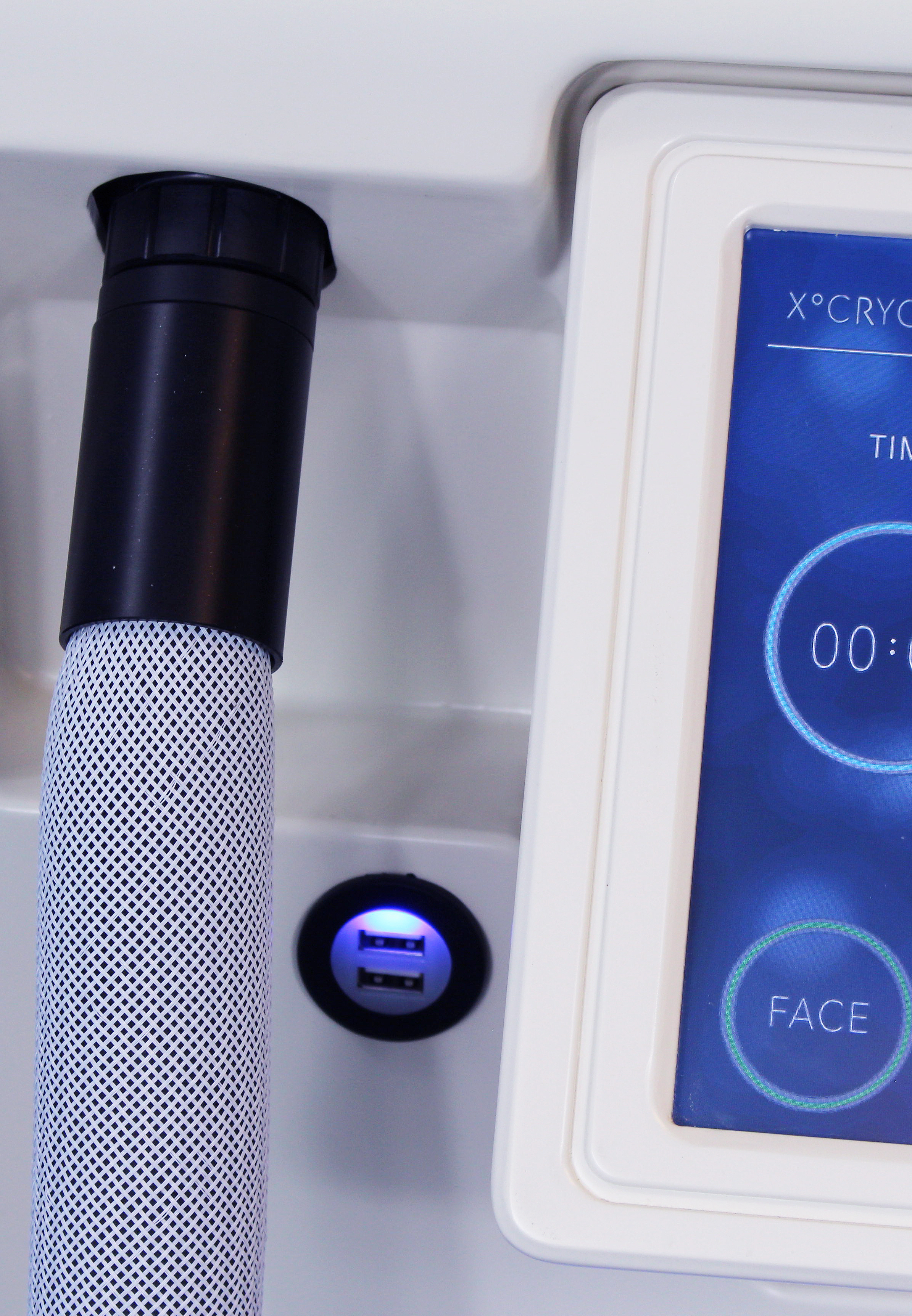 Includes all applicators and training
Subscribe to our newsletter
Don't miss new updates and the latest news from us