Experience Localized Cryotherapy
X°Cryo
Including all applicators
X°Cryo is a compact, efficient and safe cooling unit. Works with all types of CTN applicators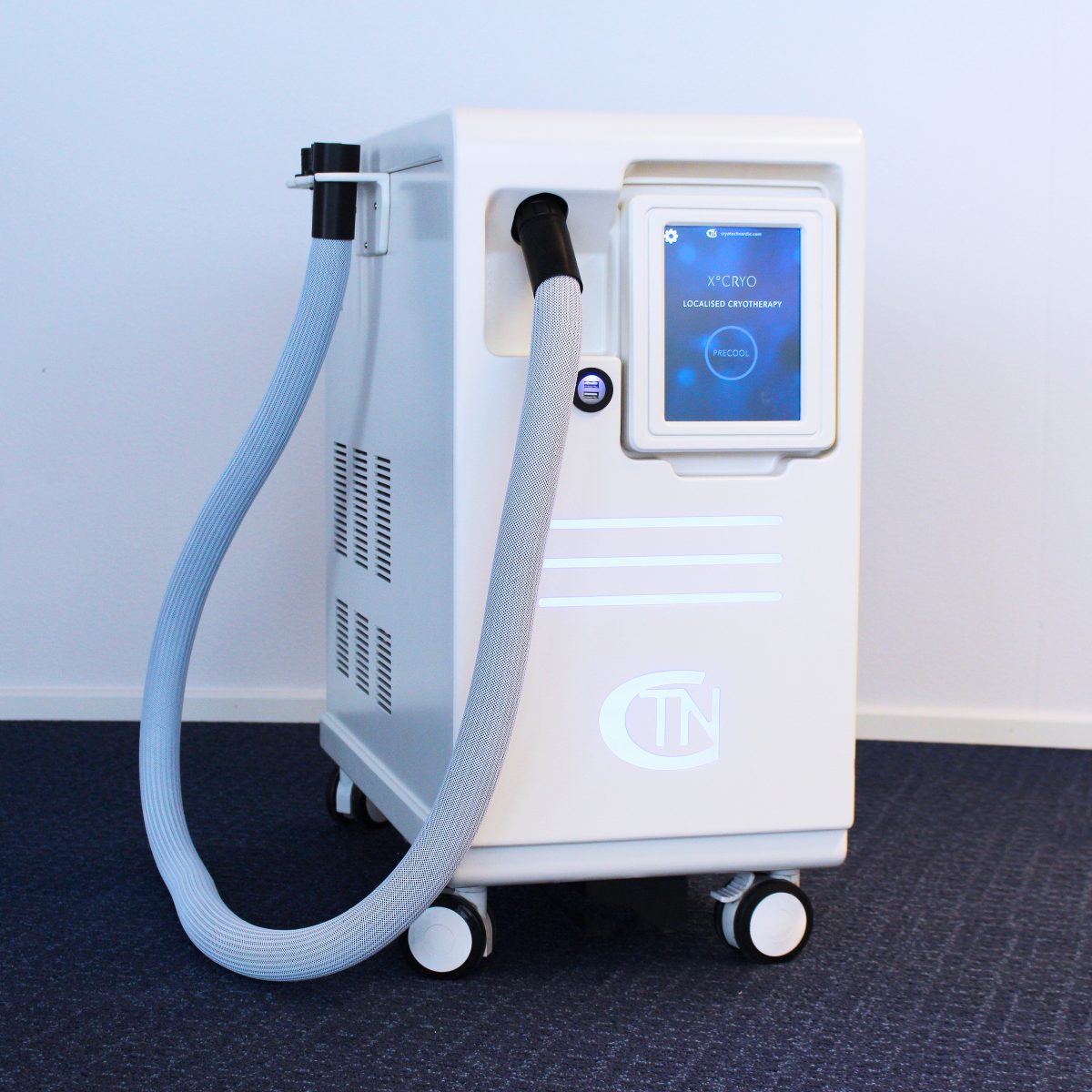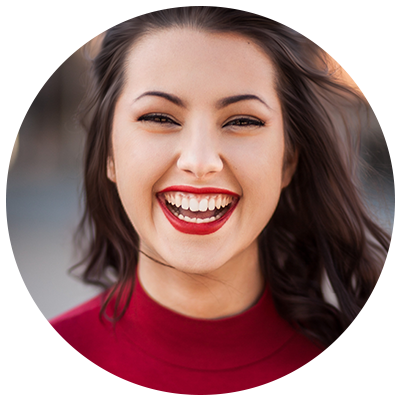 PATRICIA THOMPSON
Crossfit Athlete
I was one of those people with a daily workout routine. The X°Cryo helped me reduce muscle soreness after my workout, enabling me to give 100% every day.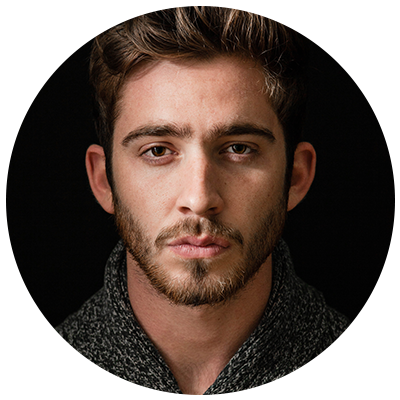 As a golfer, my right shoulder area has been affected by pain and soreness for several years. After using the X°Cryo for just a week, I experienced less pain and I had greater flexibility & mobility.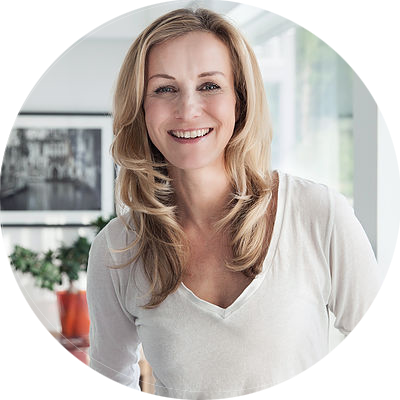 KIRSI
HEIKKINEN
Business Adm.
My shoulder plate was badly stuck and there was a very painful bump. After just 4 minutes the bump reduced half its size and I gained my shoulder movement back. 
Applicator
For elbows,knees and shoulders
Smal Applicator
For hands and wrists
Cryoboosters
Get better results
USB power output
Plug-in the mask easily
Easy to connect
screw-on hose
Holder
For all your applicators
X°Cryo
Including all applicators
X°Cryo is a compact, efficient and safe cooling unit. Works with all types of CTN applicators
X°Cryo Estethic
Includes Cryomask
The X°Cryo Estethic includes the specially designed Cryofacial LED mask, designed by CTN
Subscribe to our newsletter
Don't miss new updates and the latest news from us